Power of the Purse, 2023 Women United Kick Off
Join Women United at The Power of the Purse on January 25, 2023. This exciting new fundraising event will take place at the historic Majestic Theater in Kankakee. Here's what you can expect at the event:
Hors d'oeuvres from Country Table and a cash bar
Live entertainment by Kelli Bonomo
Fireside Chat with two local women
Highlights from Women United's 2022 activities
Sneak peek at what's coming in 2023 for Women United
Silent auction featuring items from locally owned female businesses, personal development opportunities and vacation vouchers!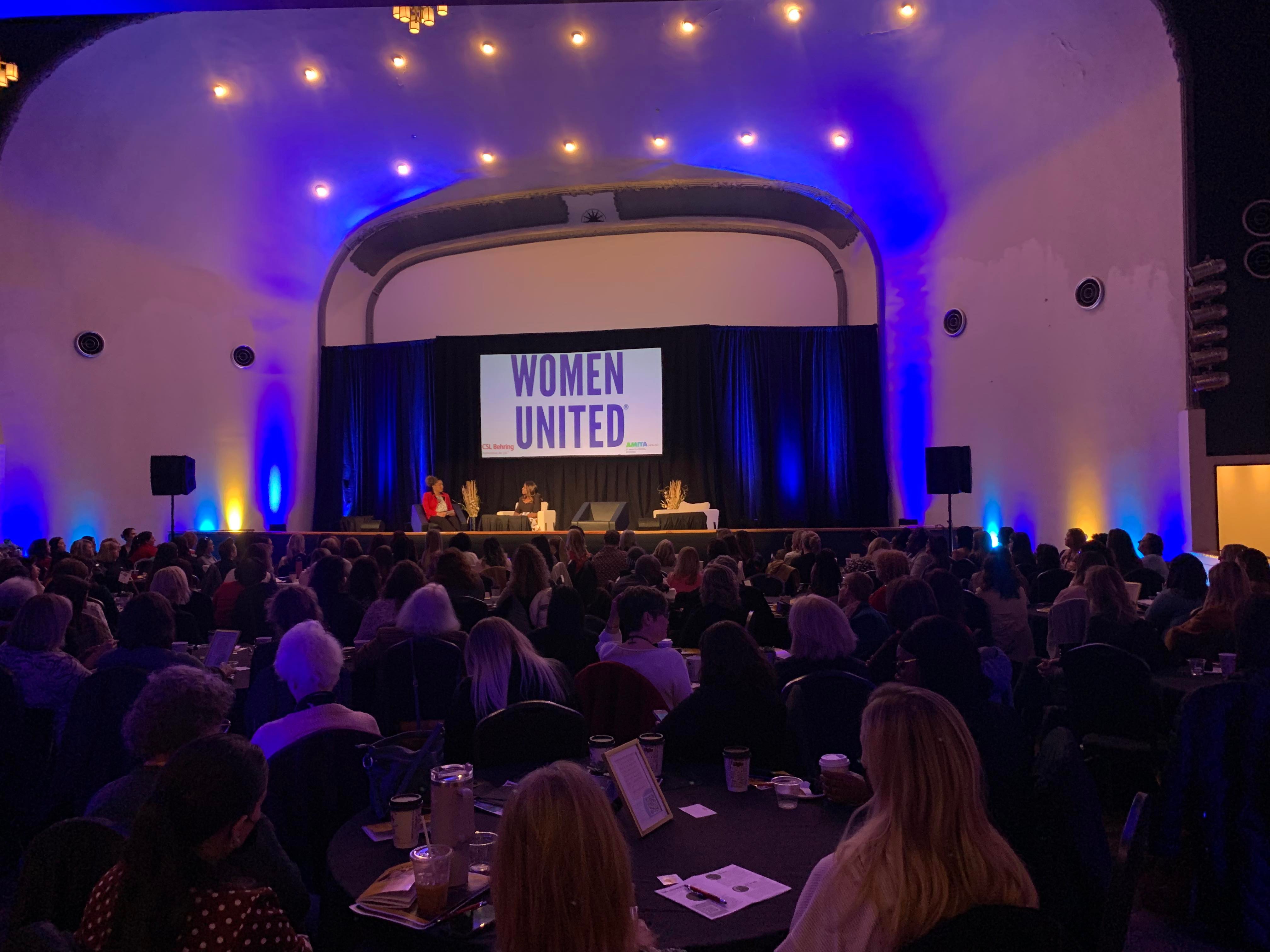 Meet Our Fireside Chat Speakers
Jamie Freedland - Co-Founder of Mattea's Joy, a non-profit organization that helps families with hospitalized children.
Kathi Myers- Co-Founder of The Samuel R. Myers Foundation for Suicide and Mental Health Awareness. Ensures that public sector employees, such as teachers and law enforcement officials, are trained and educated about mental health issues, so they are better able to distinguish between bad behavior and mental illness. It is also the Foundation's goal to educate public sector employees on early recognition of suicidal warning signs.