United Way of Kankakee and Iroquois Counties values the visible and invisible qualities that make you who you are. We welcome the unique perspectives and experiences that each person brings to advance our mission and further our efforts for the health, education, and financial stability of every individual in our community. 
We believe that each member of the United Way community, be it a donor, volunteer, advocate, or employee, must have equal access to participate in solving community challenges. In pursuit of this vision, we strive to integrate diversity, equity, and inclusion practices at the core of our daily work. We are committed to applying these practices not only within our organization but also throughout our communities. 
We are committed to focusing our work on strategic ways to eliminate disparities and other forms of oppression in Kankakee and Iroquois Counties. We believe our community will be stronger when we work together to make our home equitable. Join us in embracing diversity, equity, and inclusion, and together, we can LIVE UNITED for the betterment of every person in every community.
The 21 Week Equity Challenge
United Way of Kankakee and Iroquois Counties adopted the United Way of Illinois Equity Challenge 21-week program that encourages Illinois residents to engage in racial equity conversations to gain a deeper understanding about the impact systemic racism and inequity have on our state and in our local communities. United, we can help create a stronger, more equitable Illinois economy and stronger, more inclusive Illinois communities.
View the weekly challenges on United Way of Illinois' website.
 
Community Equity Mural
The mural is now located at Mi Casa Mexican Restaurant - 481 S. Main St., Bourbonnais, IL
The United Way of Kankakee & Iroquois Counties ended its 2021 21 Week Equity Challenge with the unveiling of the Community Equity Mural Design Contest winner. Allison Beecher, of Kankakee, and her original artwork, "We are Stronger Together" received 64.5 percent of public votes. Runners up included Paul Laue, of Kankakee, and his submission "We All Live Here Together, "and Trenna VanVleck, of Bourbonnais, with "Different People, Same Heart."
As a result of the United Way of Kankakee & Iroquois Counties' Equity Challenge, 120 of the 270 participants resided in Bourbonnais where the mural will be born. Bourbonnais' first outdoor mural will be located at 481 South Main Street (IL Route 45/52) where Mi Casa Mexican Restaurant currently resides.
"We are excited to be a part of the United Way equity project," expressed property owner, Amanda Armer-Irps. "We have always thought that the building would be a great spot for a billboard! We are committed to assisting our local United Way in their mission. The mural is an amazing example of unity!"
"It's great to see community members come together to make this happen. We could not have gotten this far without the support of Lindy Casey and the Village of Bourbonnais, Amanda Martinez, United Way Board member, Mike O'Brien, United Way Board President, and our community volunteers and artists. We hope to see this mural bring hope and encourage our community to continue learning through the 21-week equity challenge resources provided by the United Way of Illinois."  
 

Equity Mural Unveiling Event

A celebration of our Community Mural was hosted on Tuesday, October 26, 2021. Click here to view photos from this event.
Thank you to our Equity Mural Unveiling Sponsor: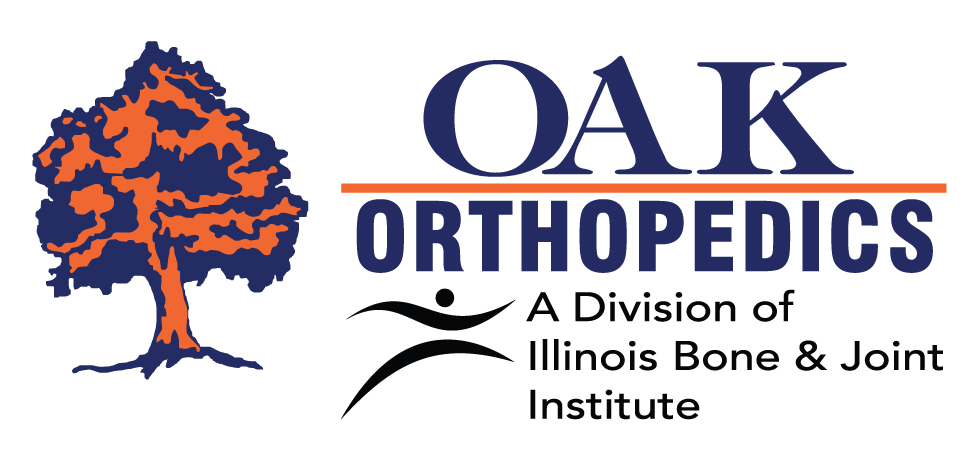 About the Artist: 
I'm Allison! I am from a small town in Maine but found my way out here to Illinois in college. After college I was offered a position at a local school as a Spanish teacher and decided to stay here. My husband and I live in Kankakee, IL, and we love our community. I love art in large and small scale, and have experience in mural painting, abstract acrylic art, graphic design and illustration, logo design, and watercolors, among other mediums. I was a student leader for an art-based ministry called Heart in college, where I shared my passion for art with other students as well as through service projects in the community. My favorite mural I have ever painted was in the hallway of my high school in Maine; my most recent mural is in my office, upstairs of my home in Kankakee. While my main job is as a high school Spanish teacher, I also do commission work for graphic art on the side through my Instagram, and I am always looking for new opportunities and challenges as an artist. 
About the Design: 
"My design is based on the concept of unity and strength through diversity and community," explained winning mural artist, Allison Beecher. "I chose the phrase 'We are stronger together and translated it into the most common languages spoken in the central Illinois region, putting them into different fonts to further represent the beauty in our diversity. At the bottom of the mural is a mosaic-style design of people holding hands, with a space in the middle and on either end for community members to join in."   
Thank you to our mural contributors and organizations who provided in-kind donations!
Amanda Irps - Building Owner 
Andrea Ibarra - Mi Casa Mexican Cuisine Owner  
Allison Freytes - Mural Artist & Design 
Lindy Casey - Village of Bourbonnais 
 Silva's Remodeling 
Lowes Companies, Inc Store 0118 
Community Cup Church of the Nazarene 
Smart Wash 
Mi Casa Mexican Cuisine